One of the services PremClean specialises in is upholstery cleaning. Just like our clothes, which need regular washing to keep them fresh and hygienic, carpets and upholstered furniture require periodic cleaning to keep them looking their best.
Accumulated soil and grit are major causes of reduced carpet and fabric life which can create the look of faded quality and ultimately allows destructive and health harmful mites and bacteria to work throughout the upholstery unchecked.
Cleaning costs are minimal when you consider the replacement cost of carpets and furnishings, so regular cleaning makes economic sense.
For more information, or to enquire about any of our services please contact us either by phone on 01268 730074 or by emailing us.
---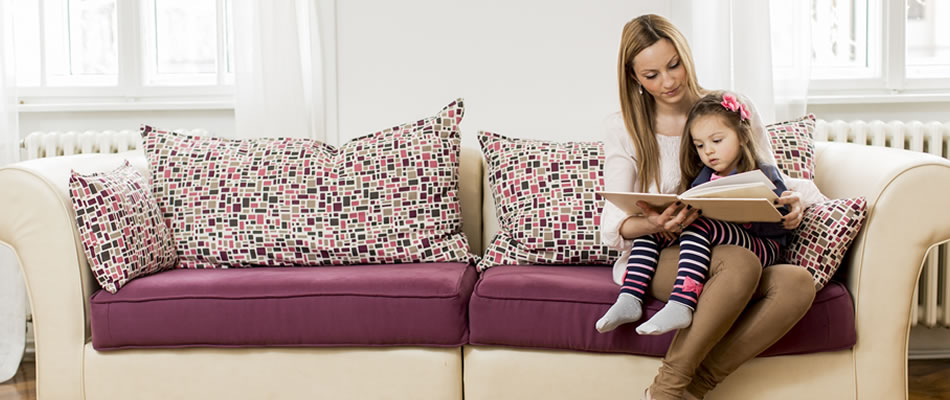 More Services – upholstery cleaning, living room furniture, upholstery fabric, sofa cleaning, upholstery steam cleaning, fabric steam cleaning.